CONTENT WRITING KSM MEDIA HUT
Get your Content written by the Pros
KSM Media Hut provides a content writing service that works with businesses of all sizes to create high-quality, engaging content. Whether you need website copy, blog posts, press releases, or product descriptions, KSM Media Hut has a team of experienced writers who can get the job done. Best of all, KSM Media Hut offers affordable rates and quick turnaround times. So if you're looking for a content writing service that can produce quality results within a tight timeframe, KSM Media Hut is a perfect choice. Why settle for mediocre content when you can have KSM Media Hut handle all your content needs? Contact KSM Media Hut today to get started.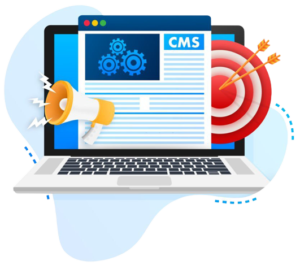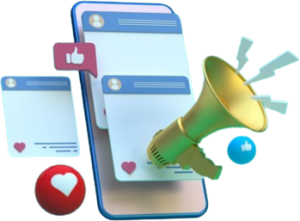 Boost your Website's Traffic and Credibility!
KSM Media Hut can help to boost your website's traffic and credibility. We have content writing experts that specialize in creating high-quality, original content. Our team of experienced writers can help you to produce content that is both engaging and informative, and that will appeal to your target audience. In addition, we can also help you to promote your website through social media and other online channels. KSM Media Hut can provide you with the tools and resources you need to make your website more visible and credible. Contact us today to learn more about how we can help you.
Quality Content that will Influence your Audience
KSM Media Hut content writing services provide quality, influential content for your website or blog. No matter what your niche, KSM can help you write content that will engage and influence your audience. With a team of experienced writers, KSM can help you create content that is both informative and persuasive. Whether you need articles, blog posts, or even e-books, KSM can provide the high-quality content that you need to reach your target audience. So if you're looking for content that will make a difference, look no further than KSM Media Hut.