Crafting Your Digital Identity with Precision and Passion
Understanding Design Services
At its core, design is a visual language that communicates a brand's essence, its message, and its values. Design services involve creating compelling visuals that resonate with target audiences, enhancing brand recognition, and fostering engagement.
Navigating the Challenges in Design Services
In today's hyper-digital era, design faces numerous challenges. With rapidly changing design trends, it's crucial to remain innovative without compromising the brand's essence. Another challenge is ensuring the designs are responsive across various devices. Furthermore, it's pivotal to strike a balance between aesthetics and functionality, ensuring the design communicates effectively while maintaining its appeal.
Our Expertise in Design Services:
Why Choose KSM Media Hut for Your Design Needs?
In the realm of digital art, KSM Media Hut is more than just a service provider – we are your design partners. With our belief that effective communication and design are inseparable, we endeavor to craft visuals that echo your brand's message vividly. Our seasoned designers breathe creativity, ensuring your brand not only gets recognized but remembered. We're not just about making designs; we're about making a difference, making your brand shine brighter in the digital galaxy.
Contact us for personalized assistance and start your journey with a dedicated team member today
Frequently Asked Questions (FAQs)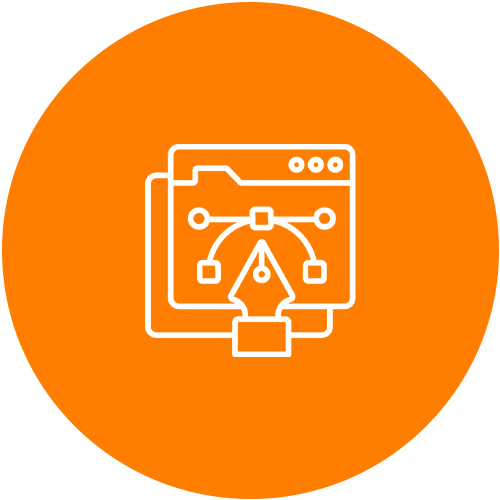 UI UX Design
The ever-evolving digital landscape means trends in UI/UX are in perpetual flux. Designers are constantly battling to strike a balance between innovation and usability.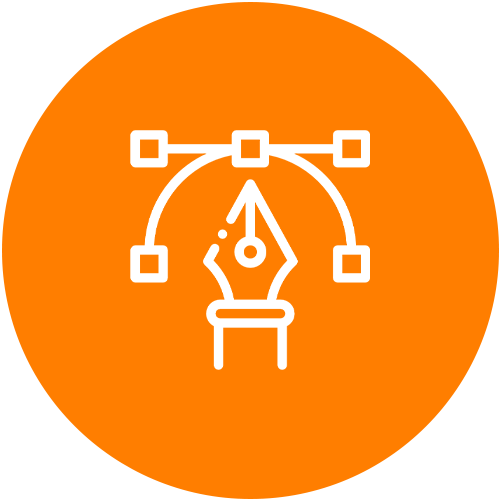 Graphic Design
Graphic Design is the intricate art of communicating messages, values, and emotions through visuals.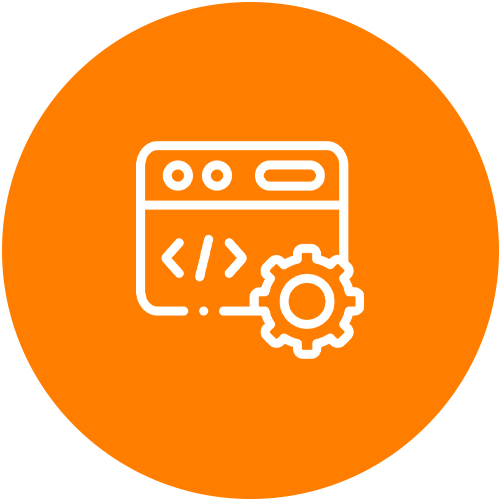 Website Development
KSM Media Hut is a Media Marketing agency that offers businesses, all opportunities to grow through effective advertising.