Crafting Seamless Digital Experiences That Resonate and Engage
Diving into UI/UX Web Design Services
In today's digital era, UI/UX design stands as the cornerstone of any digital presence. While "UI" (User Interface) revolves around the visual elements of a platform, ensuring an attractive, intuitive layout, "UX" (User Experience) delves deeper into the user's journey, ensuring an experience that's seamless, efficient, and delightful. Together, they shape the entirety of a user's interaction with a platform, be it a website, mobile app, or software.
The Challenges of UI/UX Design
The ever-evolving digital landscape means trends in UI/UX are in perpetual flux. Designers are constantly battling to strike a balance between innovation and usability. As technologies advance, ensuring compatibility across multiple devices, staying updated with design tools, and meeting heightened user expectations are among the challenges that UI/UX professionals face.
Services Offered at KSM Media Hut:
Why KSM Media Hut is Your Perfect Design Partner
In the vast digital ocean, KSM Media Hut sails as your guiding star. With a dedicated team boasting years of expertise in UI and UX design, we don't just create visuals; we craft experiences. Our commitment lies in understanding your brand's narrative and translating it into digital masterpieces. Whether you're looking to revamp a website, launch an app, or create a captivating brand identity, our crew is armed with creativity and cutting-edge tools to bring your vision to life.
Contact us for personalized assistance and start your journey with a dedicated team member today
Frequently Asked Questions (FAQs)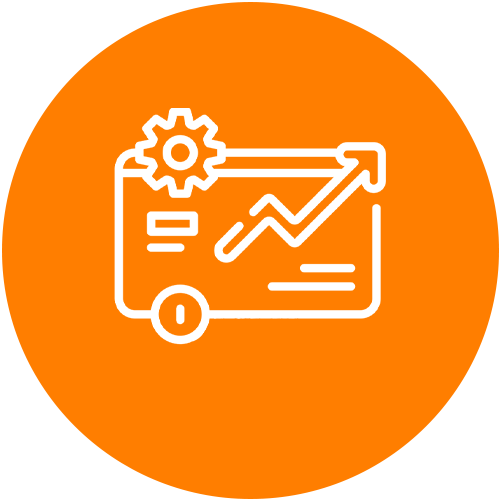 Digital Marketing
At KSM Media Hut, we transcend the role of a typical digital marketing agency; we become your strategic partners in achieving exponential growth.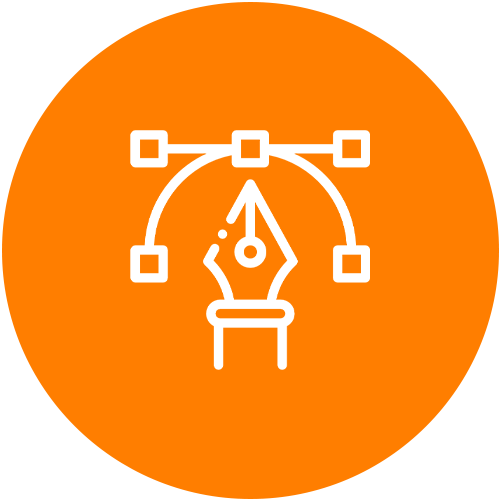 Graphic Design
Graphic Design is the intricate art of communicating messages, values, and emotions through visuals.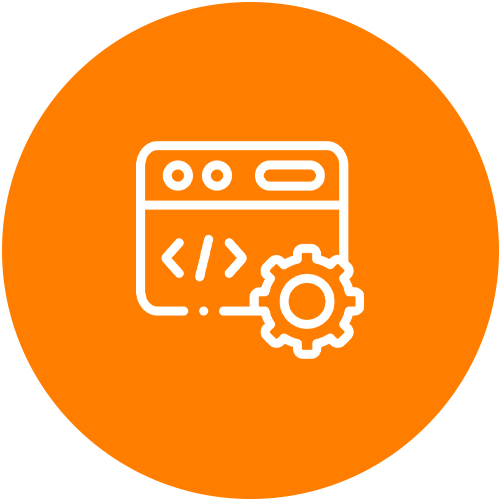 Website Development
KSM Media Hut is a Media Marketing agency that offers businesses, all opportunities to grow through effective advertising.