Elevate Your Digital Identity. Transform Your Business.
EMBRACING THE DIGITAL CHALLENGE
In the dynamic world of digital, challenges are ever-present, yet KSM Media Hut transforms them into opportunities. We decode the complexities of shifting trends, ensuring you're always at the digital forefront. Every digital puzzle becomes a chance for innovation with us. Together, we'll redefine challenges as milestones, ensuring you stand distinct in the vast online cosmos. With KSM Media Hut, you're not just keeping pace; you're leading.
KSM Media Hut: Crafting Tomorrow's Digital Blueprint
At KSM Media Hut, we envision a future where digital brilliance reigns supreme. Committed to excellence, we offer tailored, SEO-enhanced strategies that drive tangible results. Our passion lies in setting businesses on a trajectory towards digital distinction. Entrust us with your vision, and together, we'll sculpt a digital presence that stands head and shoulders above the rest. Dive into the digital frontier with us, and let's make history.
Contact us for personalized assistance and start your journey with a dedicated team member today
Frequently Asked Questions (FAQs)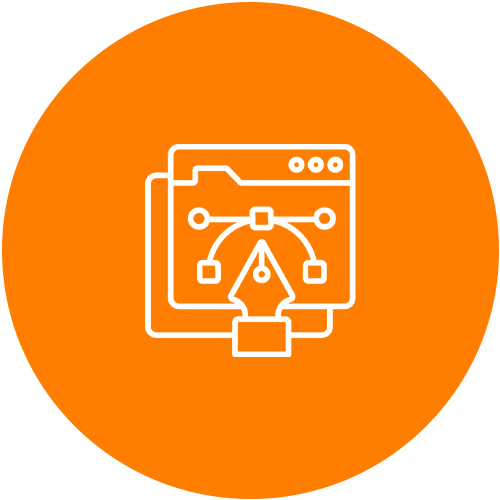 UI UX Design
The ever-evolving digital landscape means trends in UI/UX are in perpetual flux. Designers are constantly battling to strike a balance between innovation and usability.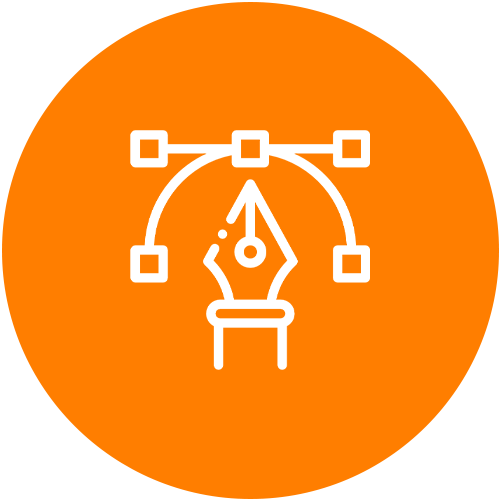 Graphic Design
Graphic Design is the intricate art of communicating messages, values, and emotions through visuals.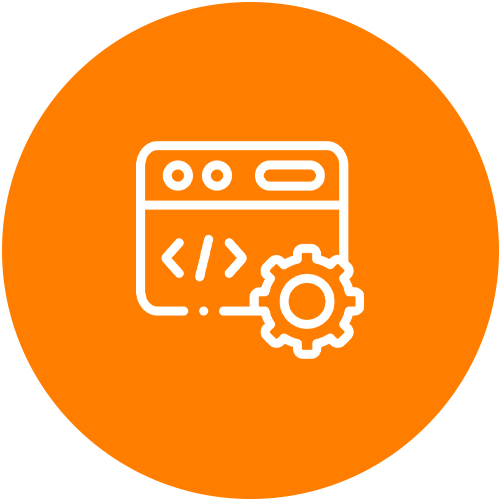 Website Development
At KSM MEDIA HUT, we are your ultimate destination for web development services that is.