Crafting Your Digital Success
Website Development: Crafting Your Digital Success
In today's digital age, a powerful online presence is non-negotiable. At KSM MEDIA HUT, we are your ultimate destination for web development services that transcend the ordinary and catapult your business to new heights. We understand that your website is your virtual storefront, the face of your brand, and the gateway to unparalleled growth. That's why we offer an array of cutting-edge services tailored to your unique needs, ensuring your website not only shines but drives results.
Our WordPress Web Development Services are designed to turn your website into a content-rich, SEO-friendly hub. Harness the power of this versatile platform and watch your online presence flourish.
Why Choose KSM MEDIA HUT for Your Digital Journey?
Your website is your first impression, and we take pride in making it a lasting one. With over 40% of users forming opinions based on that initial encounter, your website design matters. At KSM MEDIA HUT, we understand its significance and are committed to delivering results. We offer a comprehensive suite of services, eliminating the need for multiple vendors and ensuring a hassle-free experience.
Don't delay your digital transformation any longer. With our all-inclusive website development services, your dream website is just a click away. Partner with KSM MEDIA HUT and embark on a digital journey that will redefine your online presence.
Contact us for personalized assistance and start your journey with a dedicated team member today
Common Question for this project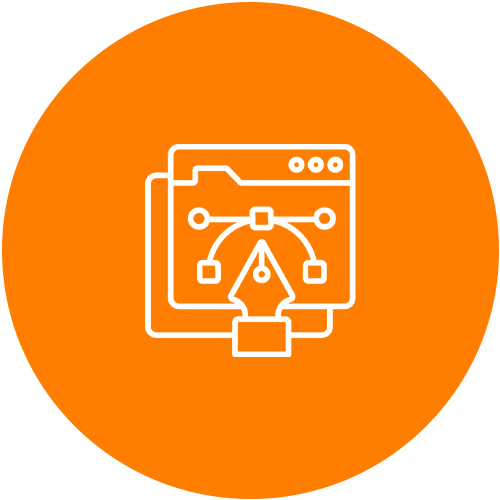 UI UX Design
The ever-evolving digital landscape means trends in UI/UX are in perpetual flux. Designers are constantly battling to strike a balance between innovation and usability.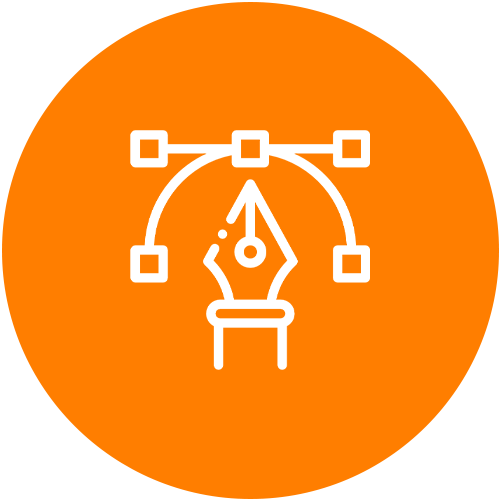 Graphic Design
Graphic Design is the intricate art of communicating messages, values, and emotions through visuals.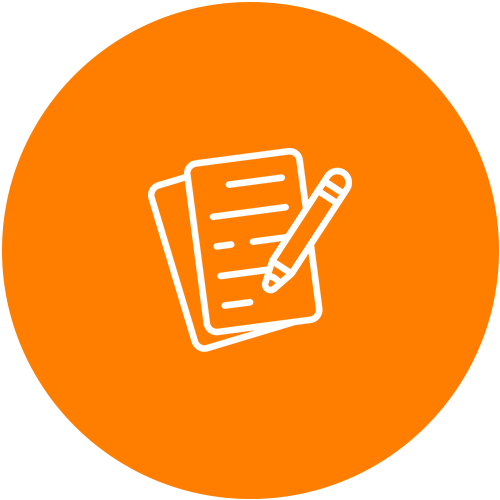 Virtual Assistant
A virtual assistant (VA) is a professional who offers a diverse range of online services from a remote location.