Transform Your Business with a Virtual Assistant
In an age where businesses are striving to adapt, achieve, and thrive, working smarter becomes the mantra. Embracing the power of a virtual assistant can be the very solution you need. Here's a deeper look into the concept.
What is a Virtual Assistant?
A virtual assistant (VA) is a professional who offers a diverse range of online services from a remote location. They can be the unseen forces driving administrative tasks, managing emails, or even steering the rudder of your social media strategy. The sheer adaptability of a VA ensures that you, the business owner, can concentrate on your passions, all while being assured that the operational facets of your enterprise are in competent hands.
Challenges of a Virtual Assistant
Virtual assistants, like all technologies and services, come with their own set of challenges. One is ensuring consistent and seamless communication given the remote nature of their jobs. Maintaining a consistent understanding of the evolving business goals and adapting to different time zones can also be potential hurdles. Moreover, businesses need to be vigilant and proactive in providing adequate training and resources for their VAs to be effective.
How KSM Media Hut Elevates Your Business
Amidst the cacophony of the digital era, KSM Media Hut emerges as your symphony conductor. Not only can we match you with the ideal virtual assistant tailored to your needs, but our broader spectrum of digital services can entirely revolutionize your online presence. From strategizing your digital campaigns, overseeing your social media endeavors, to diving deep into analytics, we're your all-in-one partner. With us, marketing stress becomes a term of the past. The future? A harmonious blend of your business aspirations and our expertise.
Contact us for personalized assistance and start your journey with a dedicated team member today
Common Question for this project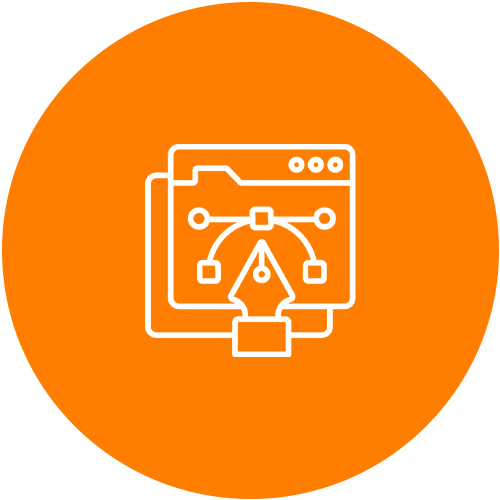 UI UX Design
The ever-evolving digital landscape means trends in UI/UX are in perpetual flux. Designers are constantly battling to strike a balance between innovation and usability.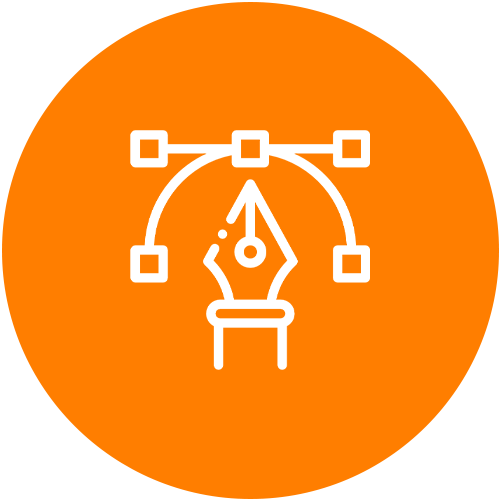 Graphic Design
Graphic Design is the intricate art of communicating messages, values, and emotions through visuals.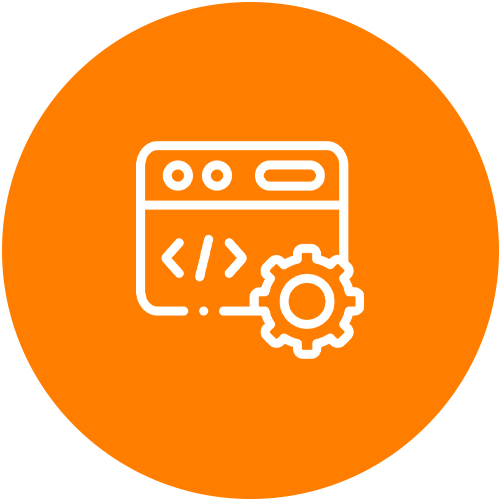 Website Development
KSM Media Hut is a Media Marketing agency that offers businesses, all opportunities to grow through effective advertising.