Turning Your Ideas into Vivid Animated Realities
Understanding Video Animation Services
In a digital age characterized by short attention spans, dynamic video animations possess the power to captivate audiences like no other medium. It's not just about movement and visuals, but narrating stories, evoking emotions, and conveying complex ideas simplistically. Video animation provides an innovative platform for brands to communicate, captivate, and convert their audience into loyal customers.
Challenges in Video Animation Services
The realm of video animation is not without its challenges. Maintaining originality in an overcrowded digital space, ensuring compatibility across varied devices and platforms, and continuously adapting to rapidly evolving technologies are significant hurdles. Plus, striking the delicate balance between informing and entertaining the viewers requires a refined touch.
Our Esteemed Services Include:
KSM Media Hut: Breathing Life into Your Ideas
At KSM Media Hut, we believe in the transformative power of video animations. Our team, armed with expertise and passion, commits to turning your vision into pixel-perfect reality. From the initial storyboard to the final render, we stand by you, ensuring every frame resonates with your brand's essence. With us, you're not just getting a video; you're acquiring a powerful marketing tool.
Contact us for personalized assistance and start your journey with a dedicated team member today
Frequently Asked Questions (FAQs)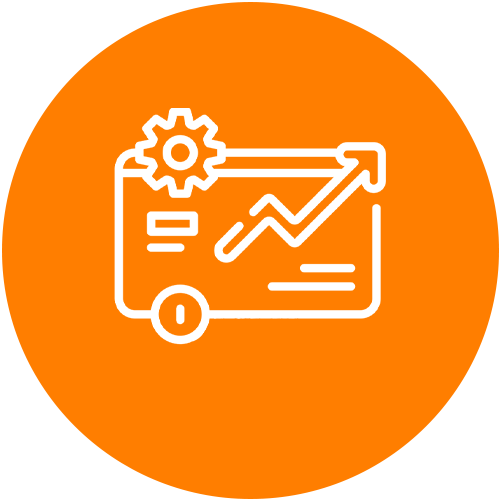 Digital Marketing
At KSM Media Hut, we transcend the role of a typical digital marketing agency.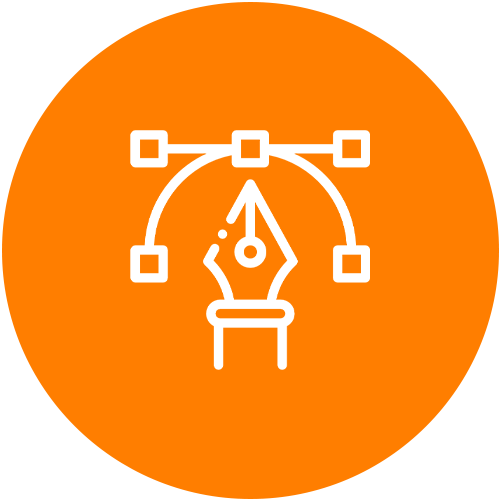 Graphic Design
Graphic Design is the intricate art of communicating messages, values, and emotions through visuals.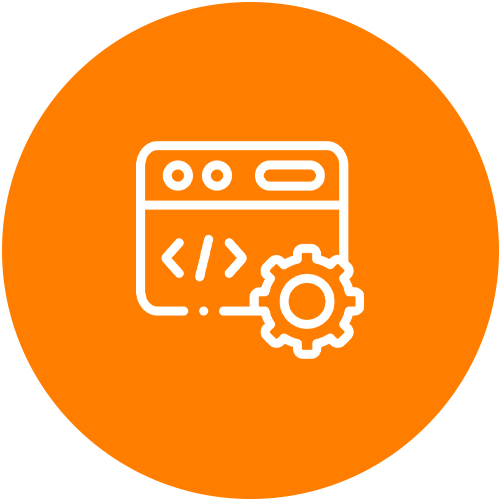 Website Development
At KSM MEDIA HUT, we are your ultimate destination for web development services that is.